News & Arooos

August 10, 2017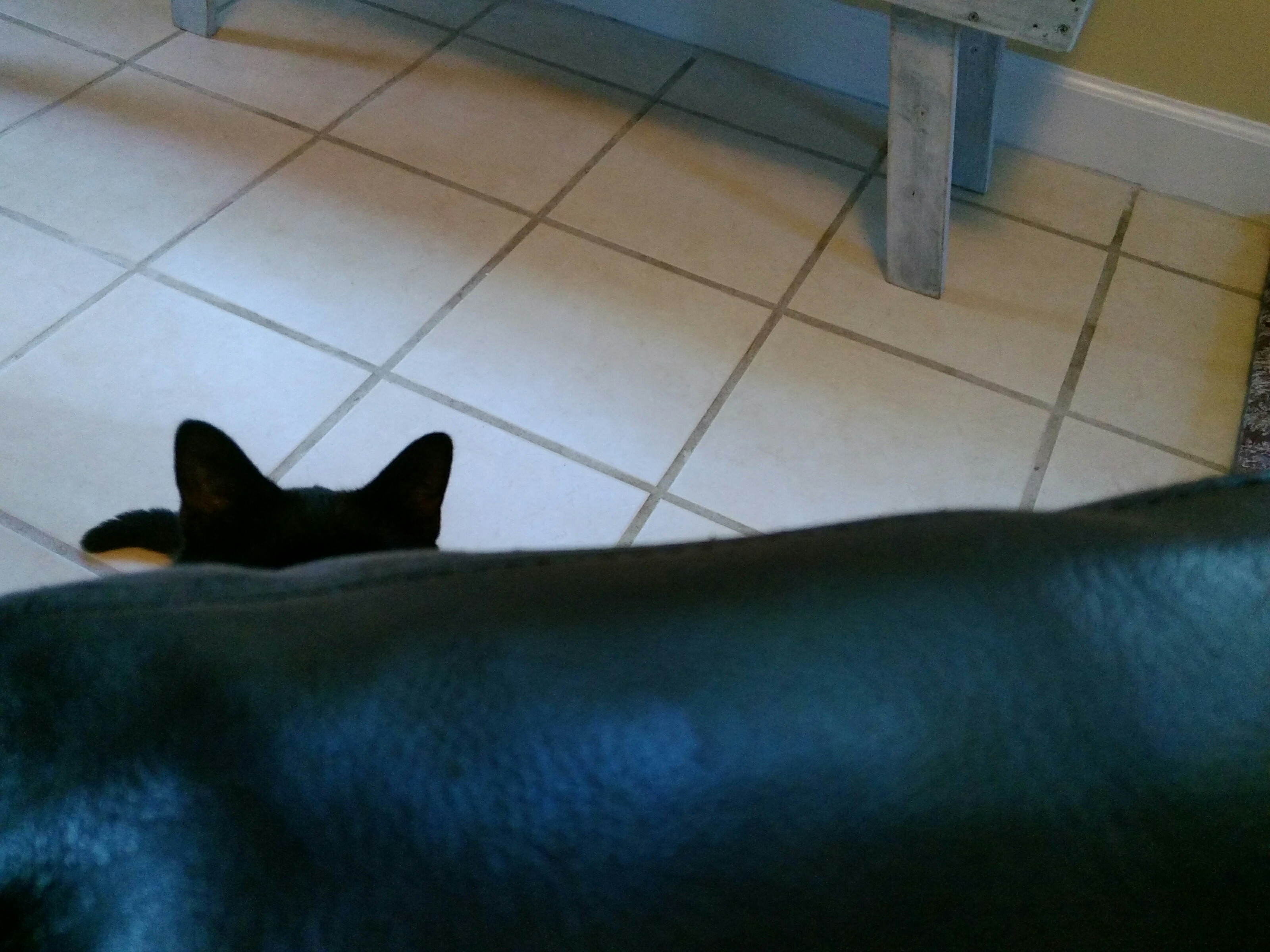 Summer bargains, going . . . going

END OF SUMMER SALE!

Embroidered tees for men and women plus tanks, golf towels, linens for Cairn, Scottie, and Westie lovers. All under $15.00, some under $12.00, and some under $10.00!!!

But hurry, our sale ends soon.


See a small sample above and below, but see all our listed items here: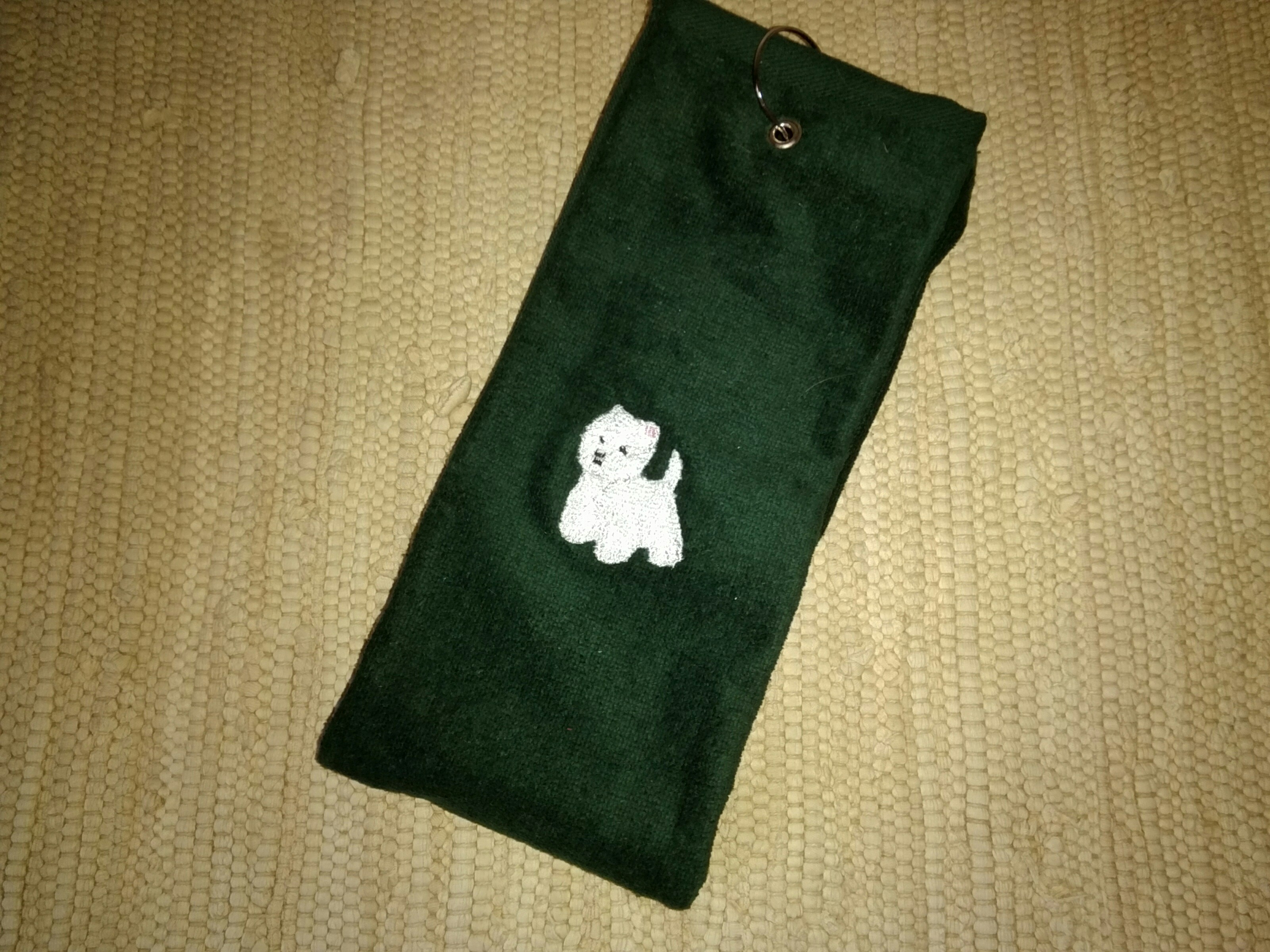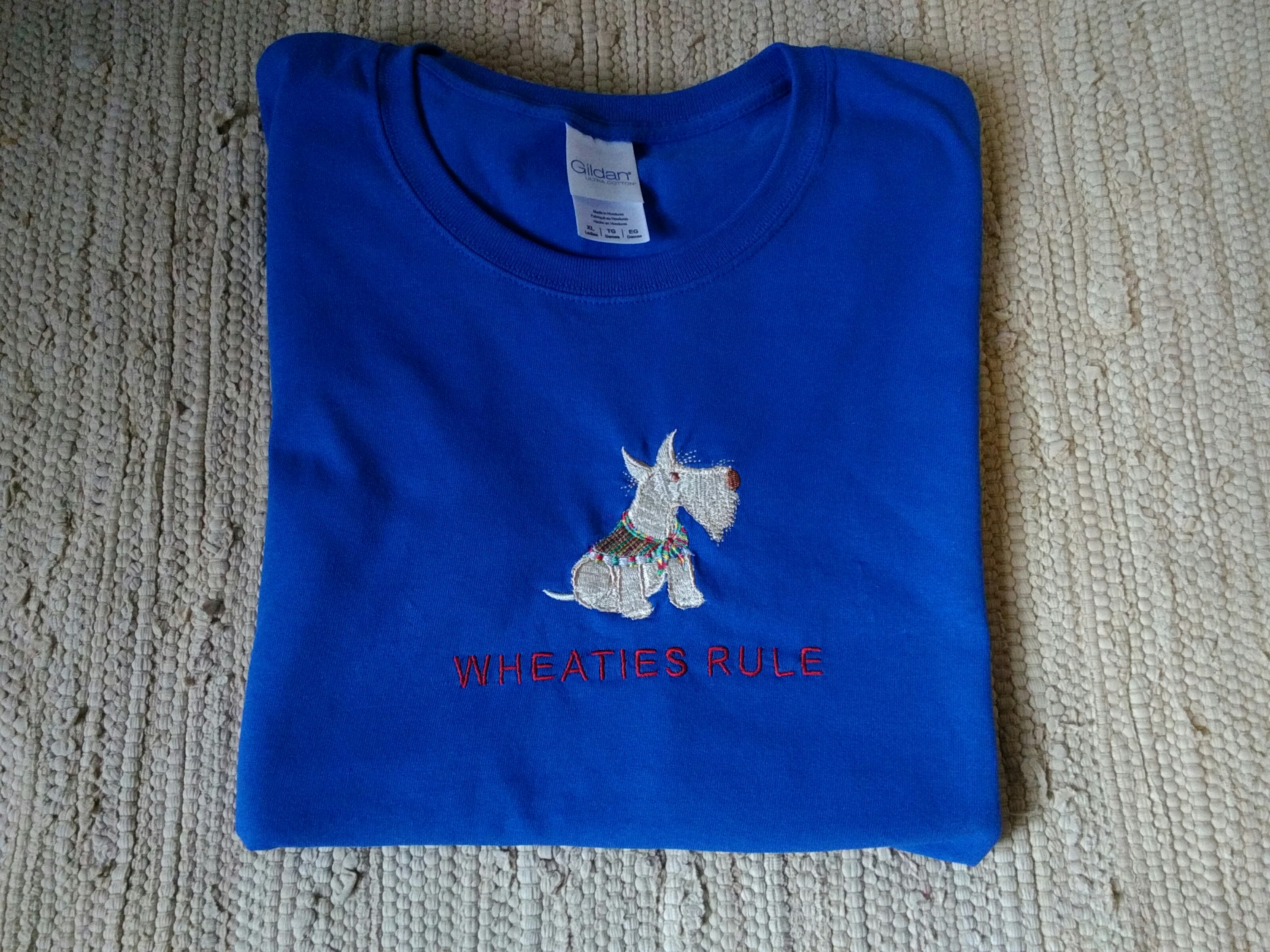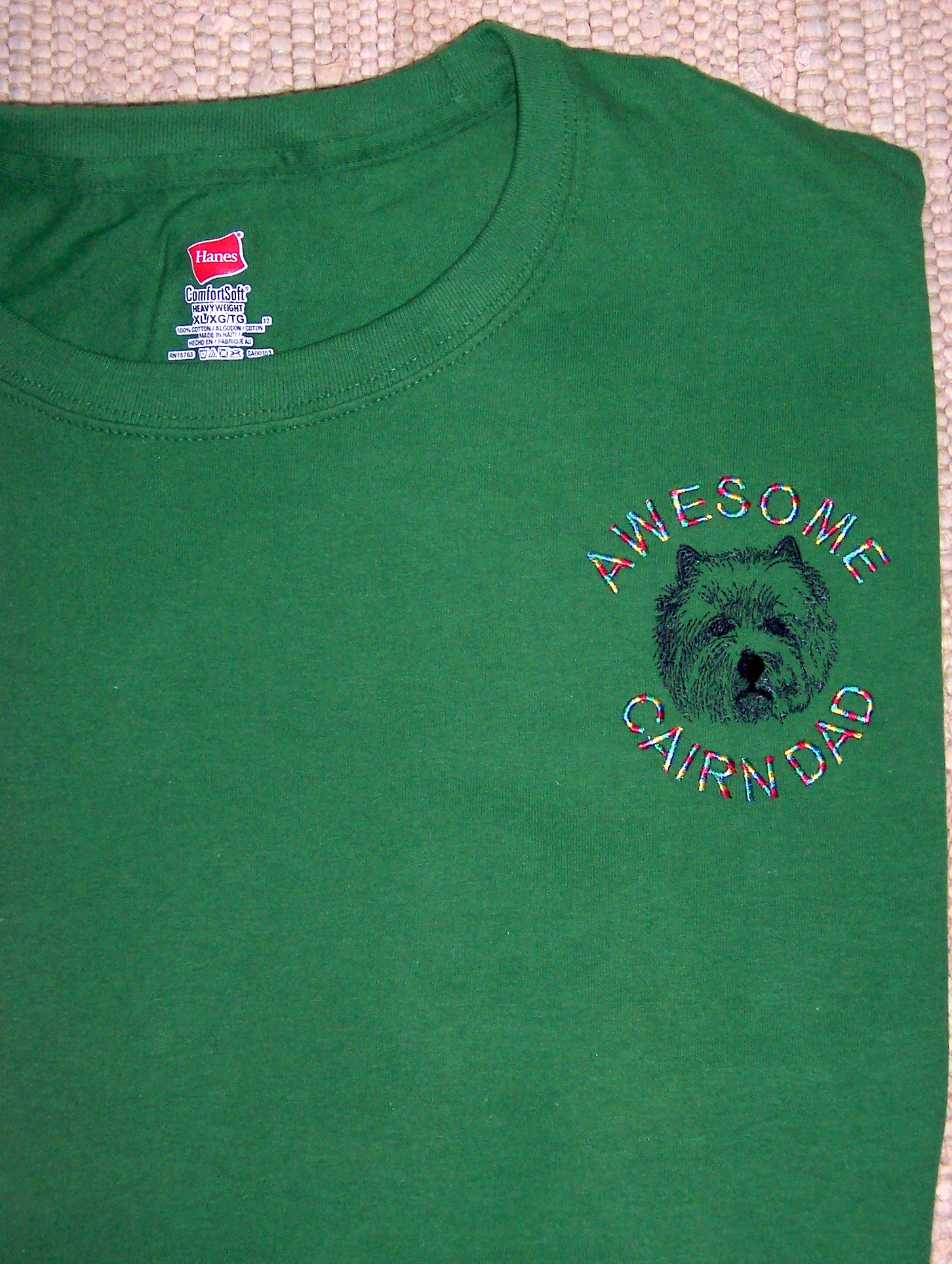 Most are Buy It Now. Great opportunity to buy now at bargain prices and put away for the holidays.

See all our items here:

*****************************
Put "Collectorfrosty", our Ebay selling I.D., on your Ebay favorites list, and put ibdoggone.com in your computer favorites.


AND REMEMBER: We can't talk to you on Ebay about items we don't have listed on Ebay. Need a different color or size? Email us: sales@ibdoggone.com


*****************


Be sure to like us on Facebook, but don't message us.

I B Dog Gone (FB)


NOTE: Please DON'T try to message us on FB. Use our email for questions: sales@ibdoggone.com

**********************
Terrier Rescue Events Calendar
Please send us your 2017 listings for rescue events: auctions, gatherings, and more so we can include them in our calendar. Help us, help rescue!

All we need is description, date, and a link.

9/15 - 9/17 Westie Med FB Auction. Accepting donations now.


9/16, 17: SILVER MUZZLE COTTAGE - 1st fundraising auction for this senior/hospice. Silver Muzzle Cottage on FB

9/21 - 9/25: Hearts Helping Scotties.
11/15: Scotties Rock Fundraiser.

At the conclusion of our End of Summer Sale we will be taking some down time. When we return, we will be offering embroidered fall/holiday items.