NEWS & AROOOS


May 6, 2013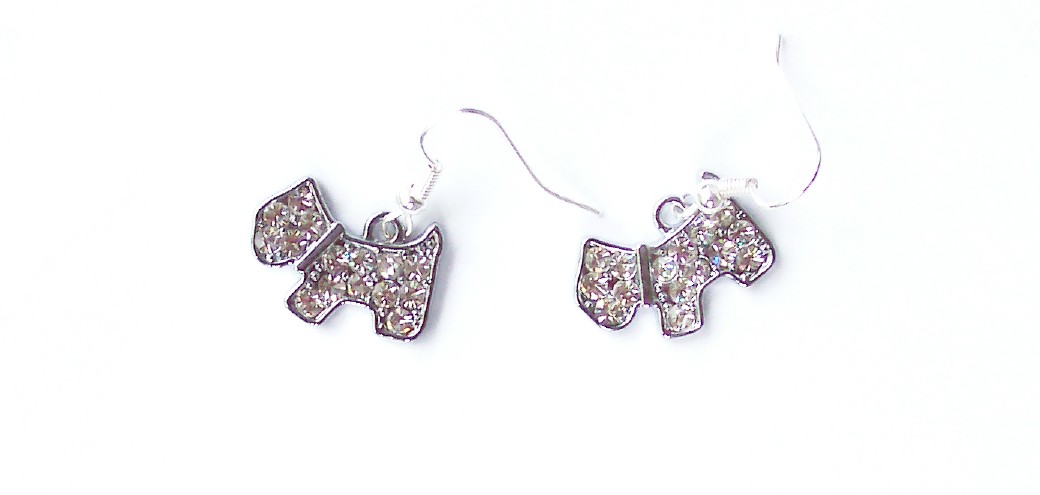 Hi Terrier Lover


In this issue:

Last chance to get a great gift for your favorite terrier mom at a great price. Shown here are some really sparkly Scottie rhinestone ear rings we have on Ebay along with more than thirty-four other Mom items.

We have extended our contest to include any purchases completed today from either our Ebay listings or our web site. So get crackin".

Go here for more information:
Terrier Mom Contest

REMEMBER: We want to publish all
upcoming activities for rescue so please
send us your 2013 listings for rescue
events: auctions, gatherings, and more
so we can include them in our calendar.
All we need is date, name of event,
location, and a contact for further info.
Please help us help rescue! Send to:
Calendar Listings: sales@ibdoggone.com

____________________________________________________________________________________


Specialties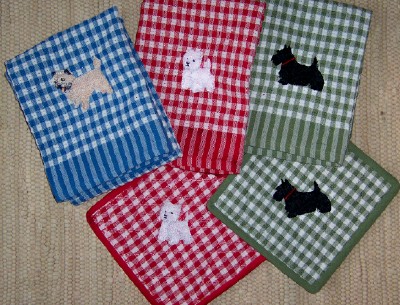 On our
Specialties
page you'll find these great over-sized chef towels + matching over-size potholders embroidered for Cairns, Scotties, and Westies.
Select blue/white, red/white or green/white. Buy individually or as a set.
SPECIALTIES

***********************************************************************
I B DOG GONE ON EBAY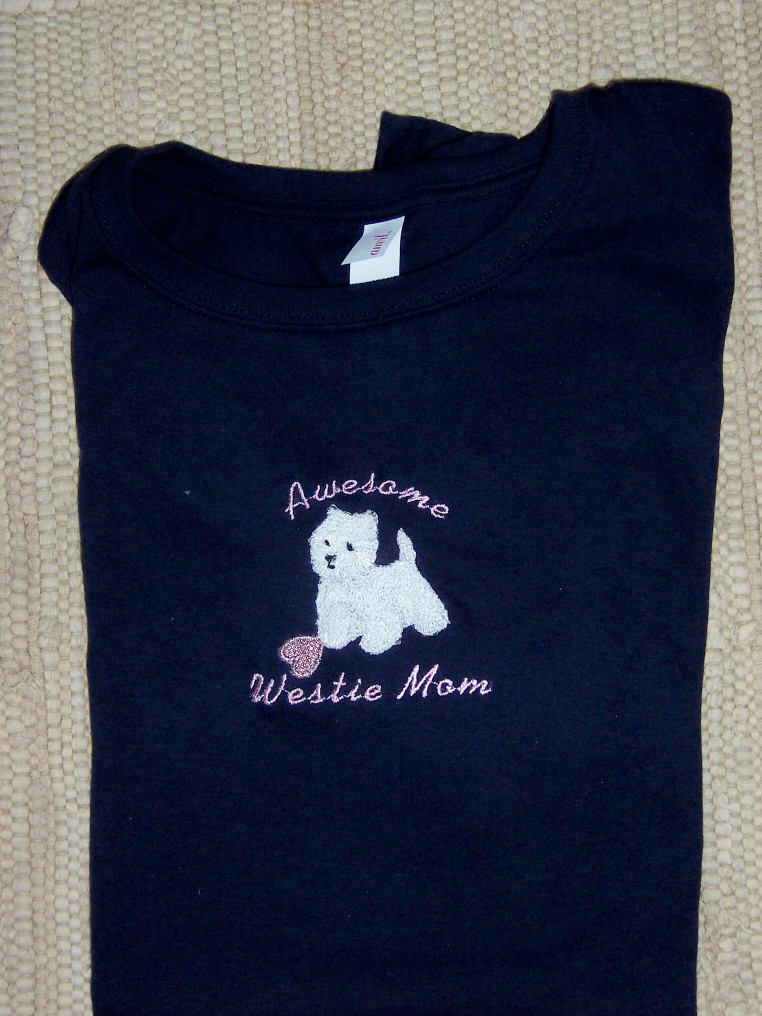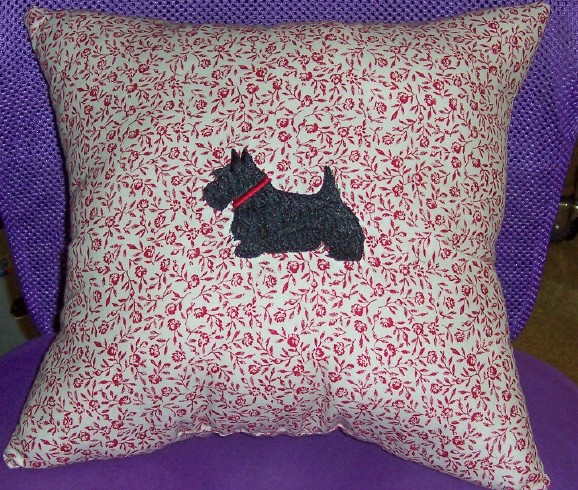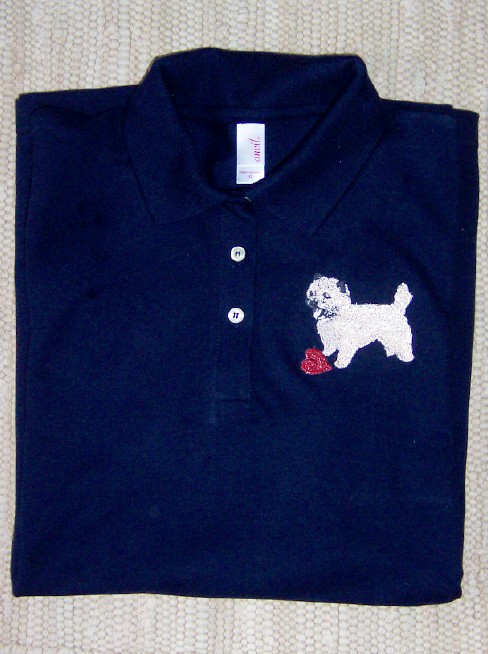 From mom tees and polos, to pillows and more we've got Mom's Day covered. And, our prices can't be beat.

Check out our more than thirty-five items with this link. Most are Buy It Now so you can get your items in time for Mother's Day!
EBAY
*********************************************
Terriers Rule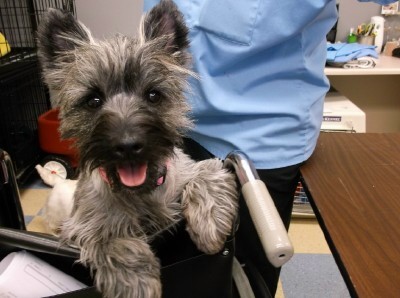 Think therapy pets are just for nursing homes and children's reading programs? Think again. This group of therapy terriers takes pet therapy to a whole new level!

As always, comments are most welcome.


Therapets

*******************************************
Terrier Rescue Events Calendar



Please send us information on fund raisers, gatherings or other events for your favorite Scottie, Cairn, or Westie rescue group!
Scottish Terrier Club of Greater NY Rescue.

Many terrier rescue groups have gift shops on
their sites. Buying something at one of these shops

for a gift giving occasion or just to treat yourself is

a wonderful way to support rescue.

Here are a few that we know about.


Scottish Terrier Rescue, St. Louis


Scottish Terrier Club of New England.

Cairn Rescue Cookbook. Order yours here: Cairn Cookbook


North Texas Scottie Rescue

Memory of Monroe

Westie Rescue

Col. Potter Cairn Terrier Rescue


Ohio Westie Rescue.

Arooo Studios has some cool Scottie items.

If you don't see your rescue group here and you are having an event in 2008 or you know of a terrier rescue group with an on-line gift shop, please contact us with your group's information so we can include you in the next Terrier Rescue Events Calendar.

And, please pass the word to every terrier rescue group so that we can continue to expand our Rescue Calendar!
Help us, help Terrier Rescues.